Dozens of Families' Dream Spaces Brought Into Reality
Dozens of Basements Finished, Transformed and Rejuvenated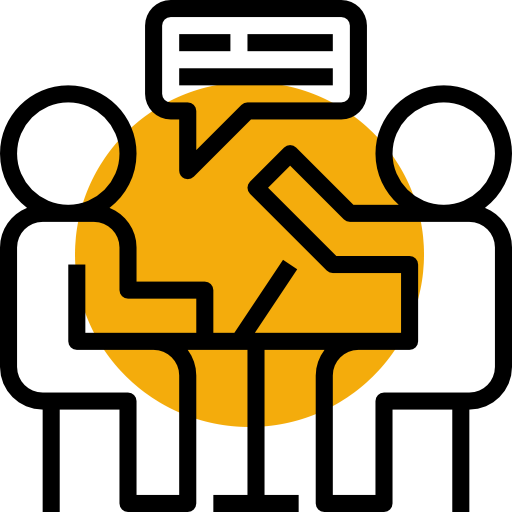 Initial meeting
You tell us what you want to achieve in terms of:

Room layout

Electrical

Plumbing

Flooring

We provide best practice suggestions.

We measure the area and create the initial layout.

You agree that it's in line with your vision.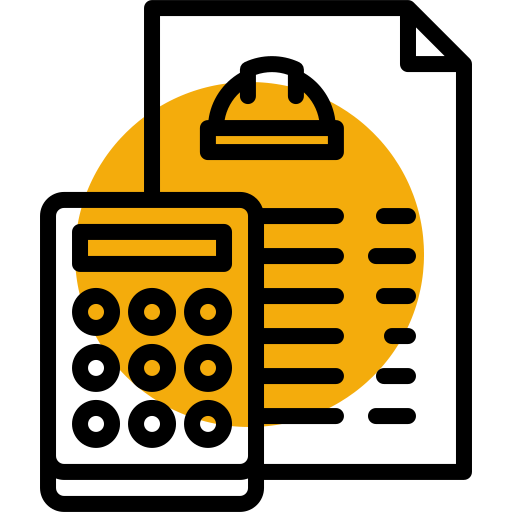 Proposal
We prepare the cost estimates for materials and labour along with a payment schedule

We send you the document for approval

You may request a meeting to ask us anything

You decide if you'd like to proceed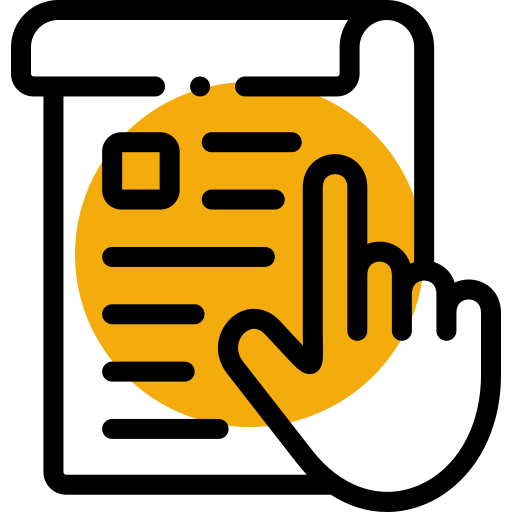 Agreement
Together, we review and finalize the service agreement

You send us the deposit for the project

We create a job manual that contains the job description, stages, schedule, and other details

Together, we prepare and apply for a building permit with the municipality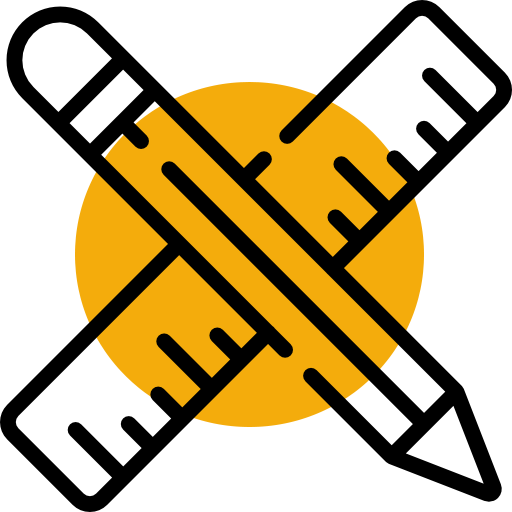 Framing
Square and mark the floor for wall and door locations.

Build and install frames.

Build and install bulkheads.

Build framing for fireplaces, shelving , and other fixtures.

Install blockings around the walls and locations where fixtures need to be installed.

Call municipality to inspect and approve work.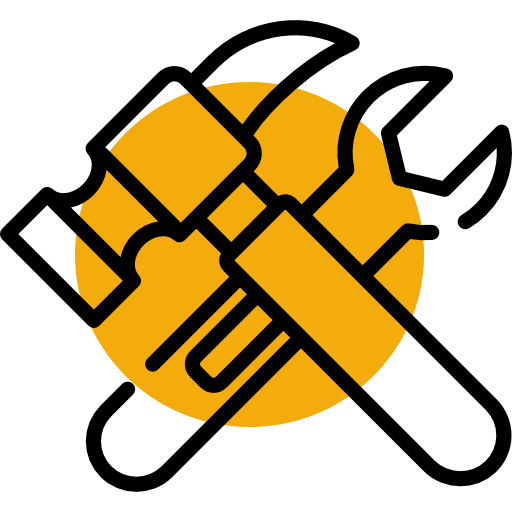 Plumbing 1st stage
The work will be executed or supervised by our licensed plumber.
Break concrete.

Relocate drain and venting pipes.

Install water supply lines.

Call city to inspect and approve the job.

Repair and level concrete floor.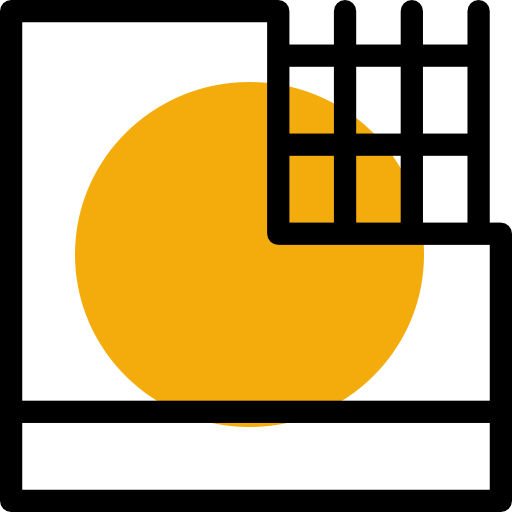 Drywall
Drywall is installed and taped.

This stage requires a sequence of mudding and sanding steps to ensure a smooth surface, free of defects.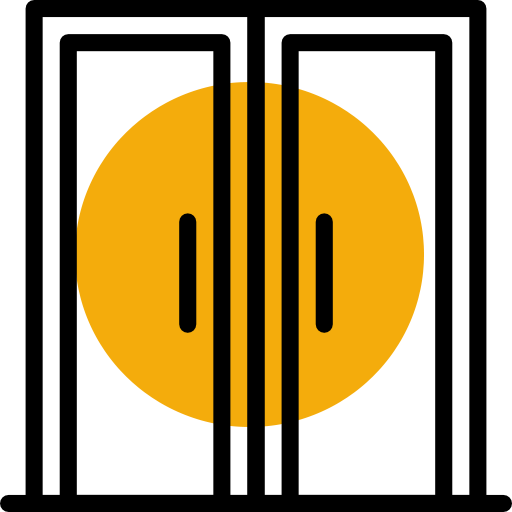 Doors, trim and baseboards
Prime and paint the doors, trim, and baseboards.

Install doors, trim, and baseboards.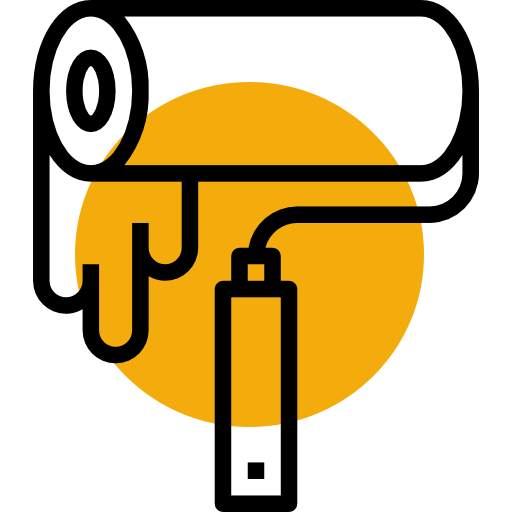 Painting
We hire professional painters to ensure high quality of work.
Apply primer to the ceiling and walls.

Apply two coats of paint to ceiling and walls, do final finishes.

Apply final coat of paint on doors, trim and baseboards.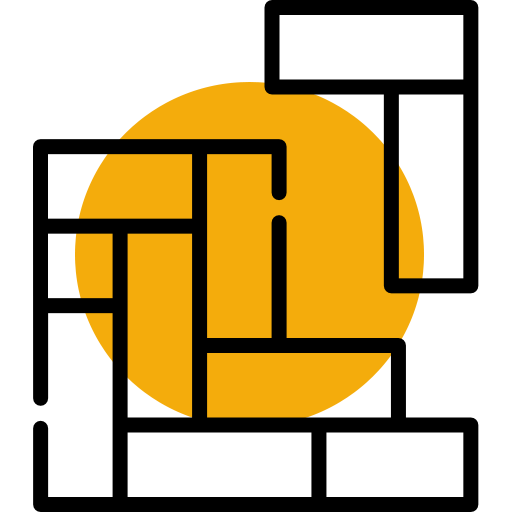 Flooring
Install flooring as required.

Vinyl planks will be installed by us. For all other types of flooring, we will hire professional trades.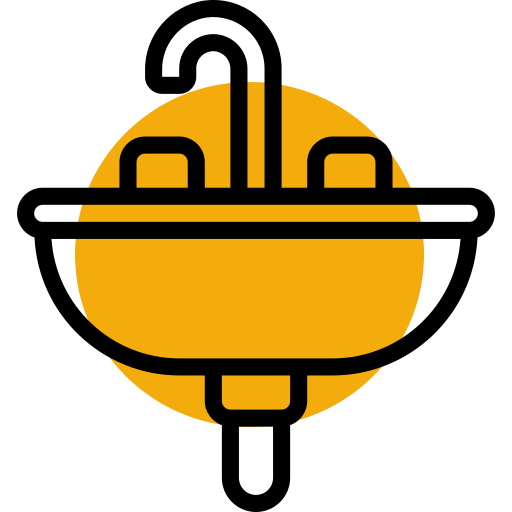 Plumbing 2nd stage
The work will be executed or supervised by our licensed plumber.
Install vanity, shower stalls, toilet, and faucets.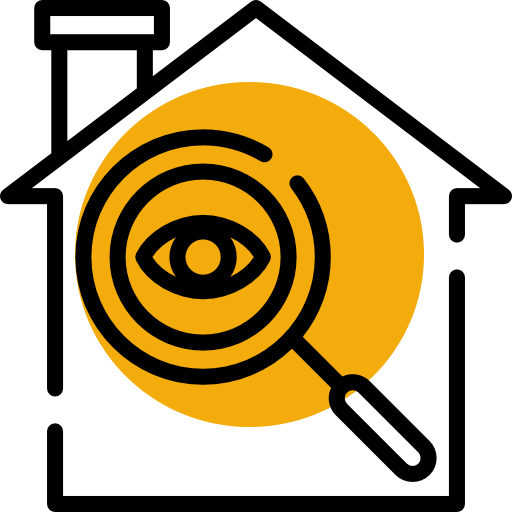 Final touch-ups and inspection
Finalize any outstanding items like fireplace, bar, touchups, etc.

Call municipality and schedule final inspection.