– Renovation & Redesign in One –
For years, your Collingwood & Blue Mountains neighbours have come to us to make their basement finishing as peaceful and relaxing as the final product.
Turn Your Basement Into Your
New Living & Entertainment Space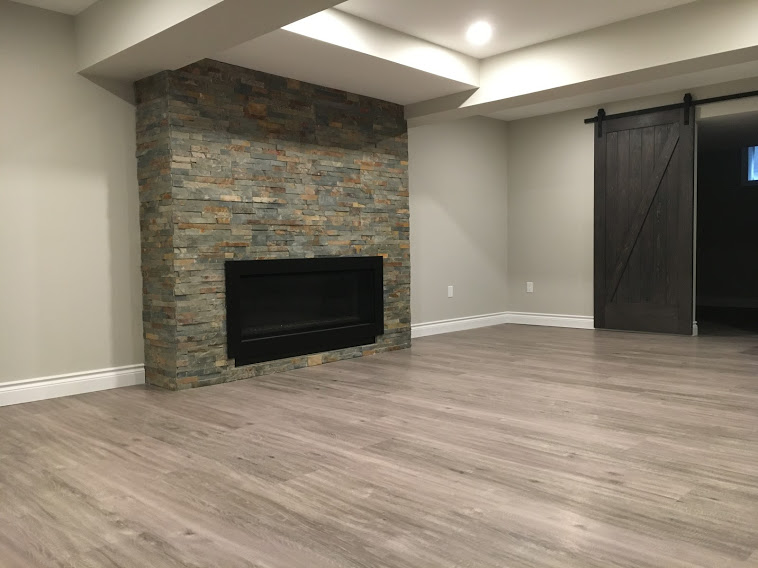 Forget everything you know about basement remodeling! Hiring multiple contractors to finish your basement can be time-consuming, expensive and disharmonious. Your contractor for building & your contractor for design may not see eye-to-eye on your vision.
Ametrine Renovations does it all. The rare Ametrine gemstone brings balance, joy, and harmony, and just like that, you'll be taken through a smooth, integrative, step-by-step process to design AND finish your basement — easily and without hassle.
We can also help you DIY by providing project, materials and sub-contractor management services while you work.
You'll take a collaborative role in designing your finished basement far beyond your expectations. So much easier and faster than cobbling together the skill & talent yourself.
Your Neighbour's Basement Might Be an Ametrine Project
No longer are you alone in your home's basement — you & the kids now have a beautiful area to entertain, or just relax! See example projects below, or browse our Gallery.