Dozens of Families' Dream Spaces Brought Into Reality
Dozens of Basements Finished, Transformed and Rejuvenated
Basement Renovation Contractors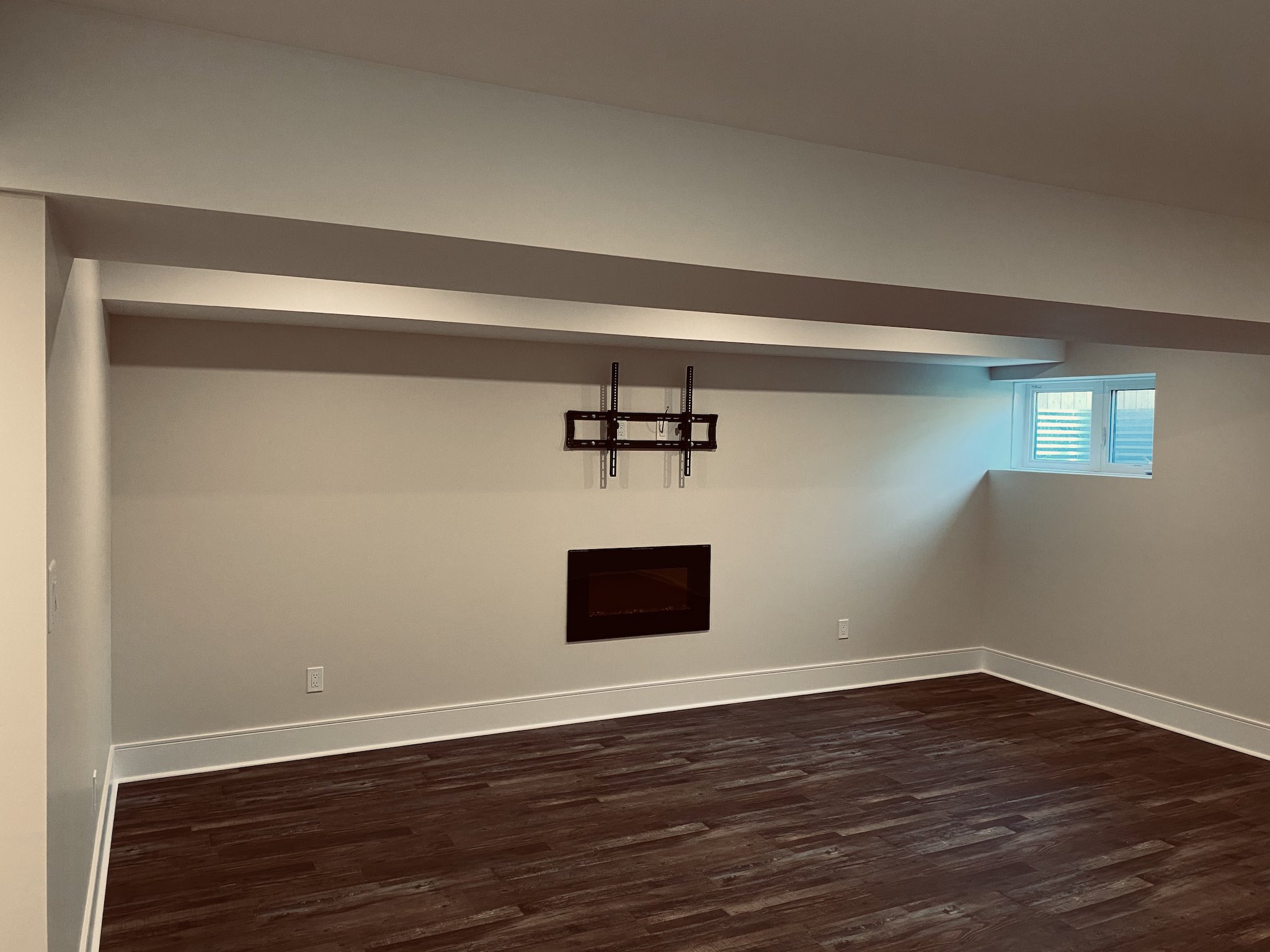 Forget everything you know about basement remodelling contractors! Hiring multiple contractors to finish your basement can be time-consuming, expensive and disharmonious.
Only Ametrine Renovations both builds your basement and assists in the interior design. Often unfinished and used only for storage, your finished basement can easily become an open, enriching, relaxing, and joyful space, with an atmosphere all its own.
As the Blue Mountains is a beautiful resort town, it's only appropriate that your basement is your oasis of tranquility and entertainment.
The rare Ametrine gemstone brings balance, joy, and harmony, and just like that, you'll be taken through a smooth, integrative, step-by-step process to design AND finish your basement — easily and without hassle.
We can also help you DIY by providing project, materials and sub-contractor management services while you work.
Basement Finishing & Construction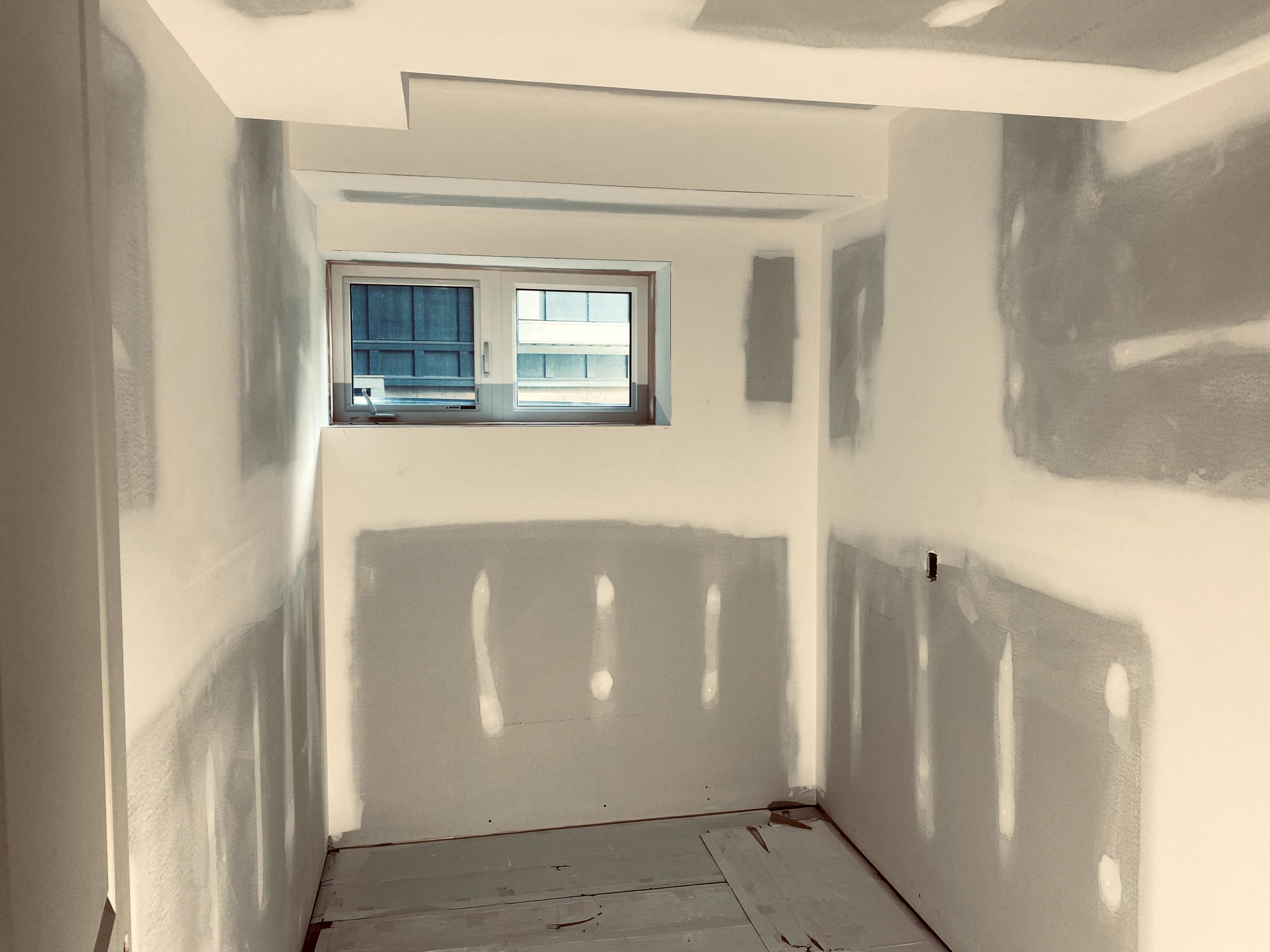 Framing, drywall, painting, plumbing, electricals and everything in between — get your basement finished right the first time.
Thanks to our licensed & bonded contractors with years of experience, your luxe space will be pristine and free of defects.
Getting a basement finished for yourself? Attracting picky Airbnb guests or basement apartment tenants? When it comes to either, you can't go with an unsound foundation.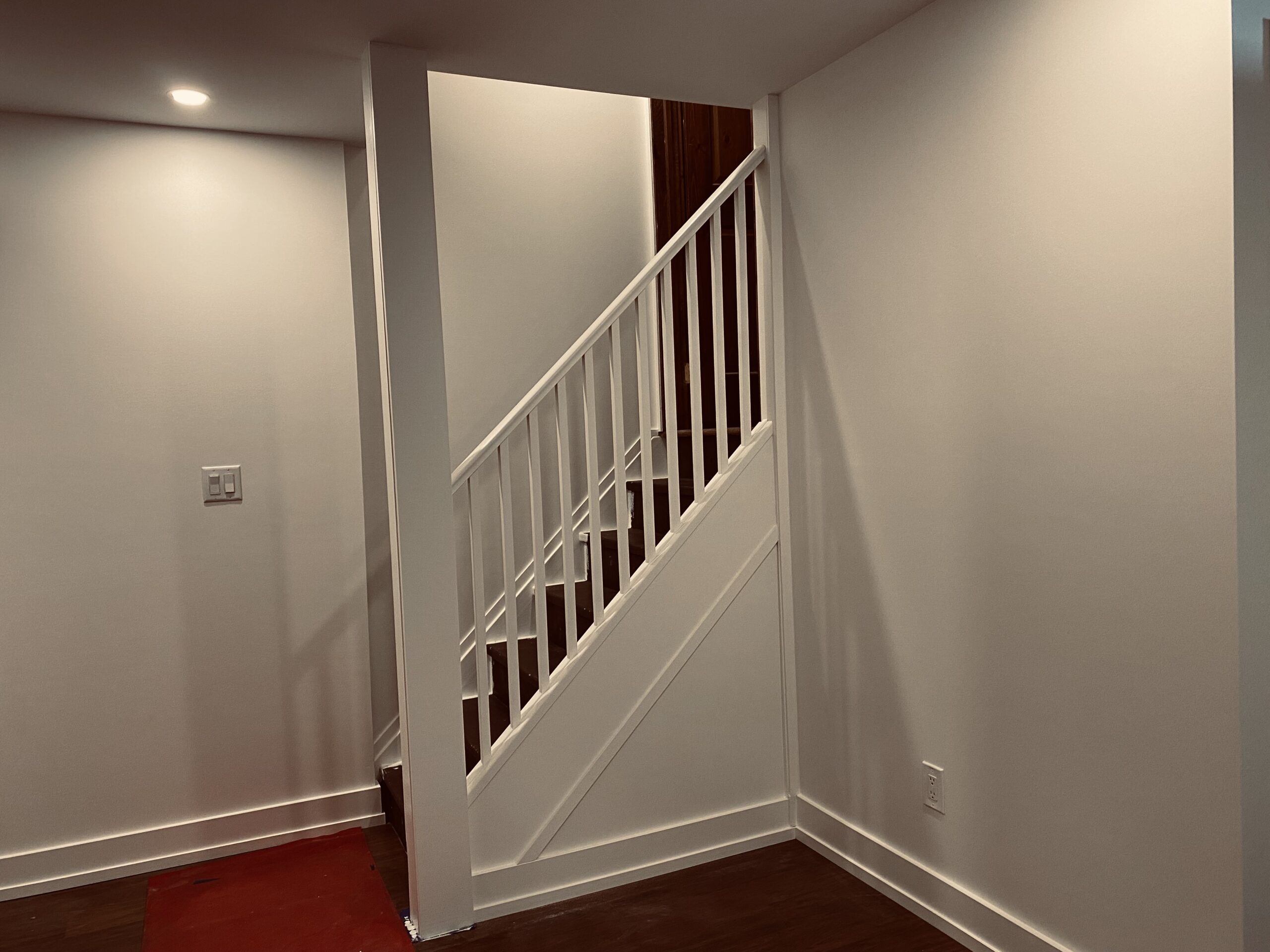 Want to maximize & leverage the house you've worked so hard for? Not only can your basement's look & feel add to your home's value — it can turn your basement into an attractive income-generating asset.
With each project, your basement's look & feel will also be built from the ground up with the spaciousness, excitement, relaxation YOU want.
On initial consultation, you can spill out everything you see in your mind's eye — and we'll organize it into the project plan, using the materials, finishes, colour scheme & aura of your liking.
Chances are, your Blue Mountains neighbour's basement could be an Ametrine renovation! Browse this Basement Renovation Gallery to view every step of the process. Take a moment to imagine how your final project will turn out.
As you work with Ametrine Renovations, you'll have a big say in how your finished basement will turn out. You're taken through 3 simple stages: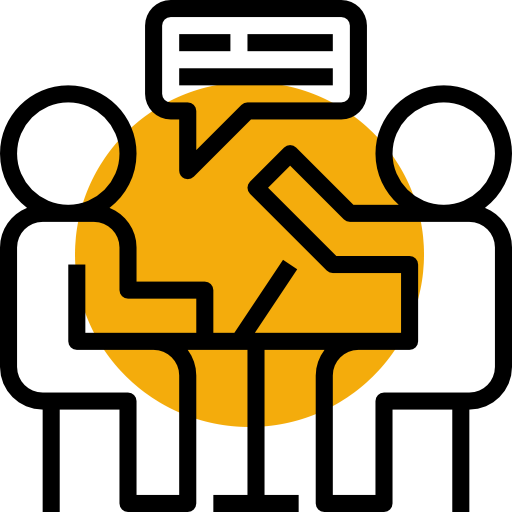 Set up a consultation, and let's sit down & chat about what you want out of your project.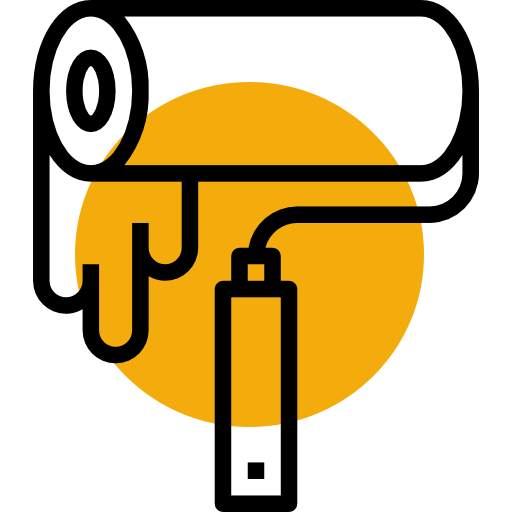 You'll get best practice suggestions and an initial layout design, which once approved by you will be professionally drafted as the Building Permit application drawing.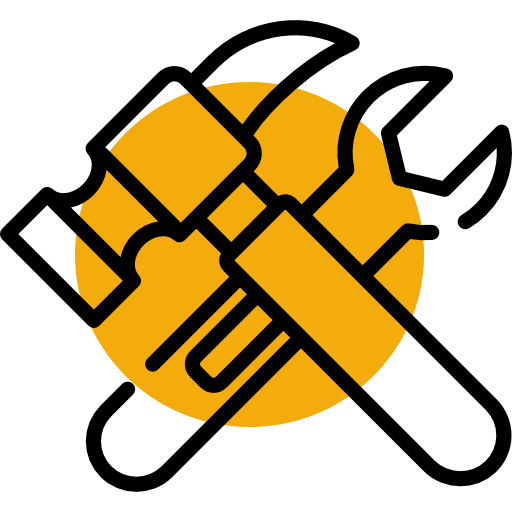 Framing, drywall, paint, flooring, doors, baseboards — you'll get details and quality craftsmanship.
Your New Basement Will Feature Some of the Most Popular Upgrades (including those of your choice!)
Remodel & Redesign Bathrooms
Install Wedi Showers
Install Fireplaces
Replace Damaged or Outdated Doors
Install the Layout for Your Entertainment Area
Recreational Bars
Finishes, Layout, Electrical, Plumbing & Flooring of Your Choice
Updated Trim & Baseboards
Resuscitate Your Entire Basement's Look from Worn-Out to Fresh & Durable
Whatever your idea of luxury or recreation, the warm entertainment zone of your mind's eye will become your reality.
For the imaginative, big-thinking minds of your kids, basement finishing can open the door to a whole new fantasy utopia—the kind they thought was just a dream, until now. Yours to walk, touch, smell, experience, create core memories in.
The Blue Mountains Basement
Finishing Reviews
Read 5-star Google reviews from your neighbours in The Blue Mountains and Collingwood. You can literally picture them living joyfully in the refreshing space they now call their own. This could be you, too!