Basement Renovation and Decks in Collingwood, ON
We are your basement and deck specialists.
Like the rare Ametrine gemstone that is said to bring balance, joy, and harmony we will make your home an oasis of entertainment and tranquility, inside and out.
Working with us is a smooth, collaborative process where you, the customer, are an active part. We will not only consider but challenge your creative side to make sure the end-product will go beyond your initial expectations.
Dozens of Successful Projects
Collingwood Basement Finishing
Ready to upgrade your basement? You're in the right place. Make it a wonderful, spacious area of comfort that puts your mind at ease.
For the imaginative, big-thinking minds of your kids, basement finishing can open the door to a whole new fantasy utopia—the kind they thought was just a dream, until now. From drywall to design, Ametrine Corp does it all.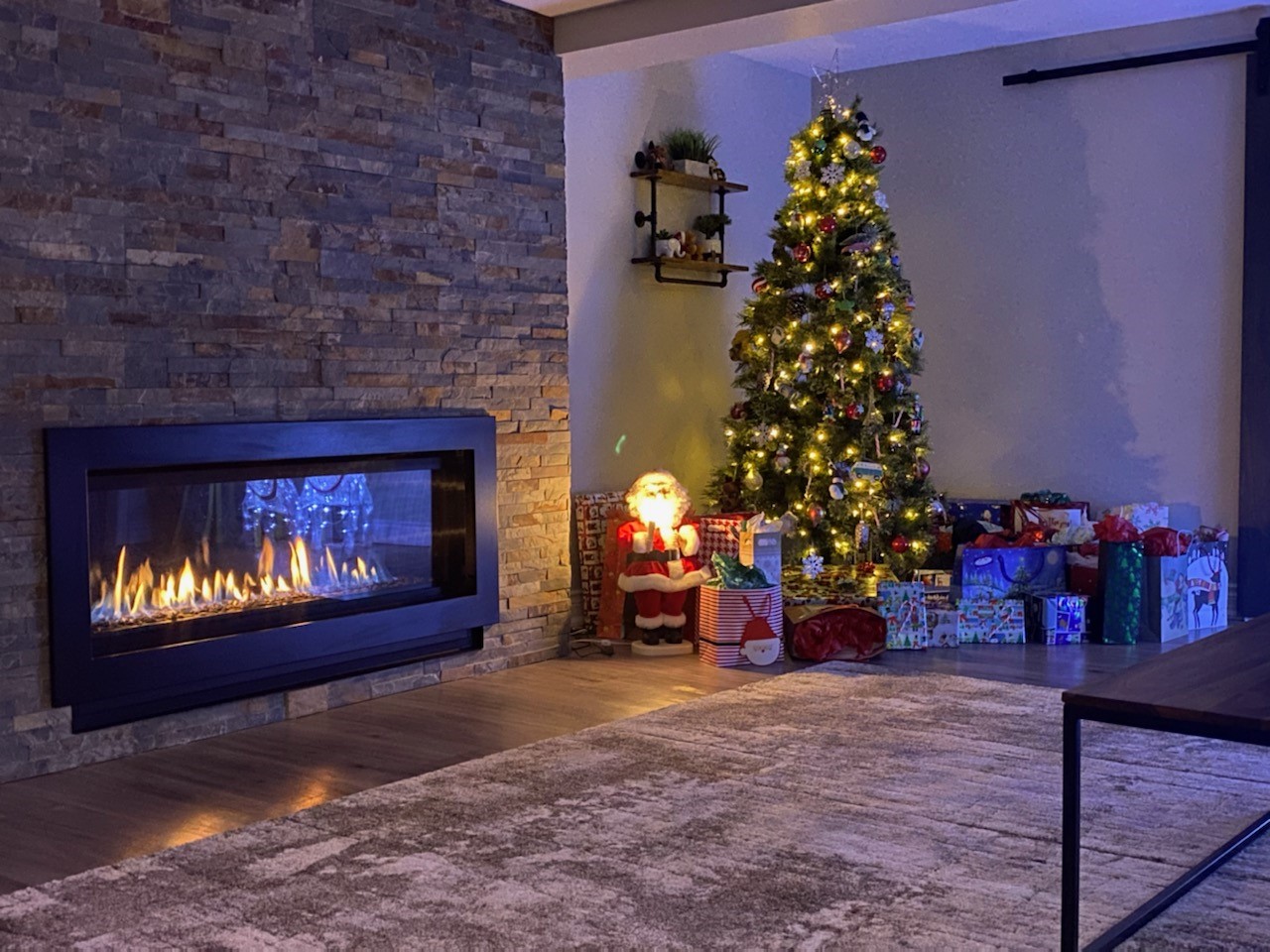 A Place for All Seasons
Collingwood Deck Construction
We've lent a hand to our Collingwood & Blue Mountain neighbours to create an outstanding personal retreat in their basements. Now, you also get to bring that experience to the great outdoors!
Want a beautiful, cozy place to sit & enjoy the outdoors in the summer? Perhaps a gateway to the outside that stands up to the brutality of winter? Get someone to build you a deck that does it all—your deck, your way.